(for Class in Yogyakarta)
1.

FIELDTRIPS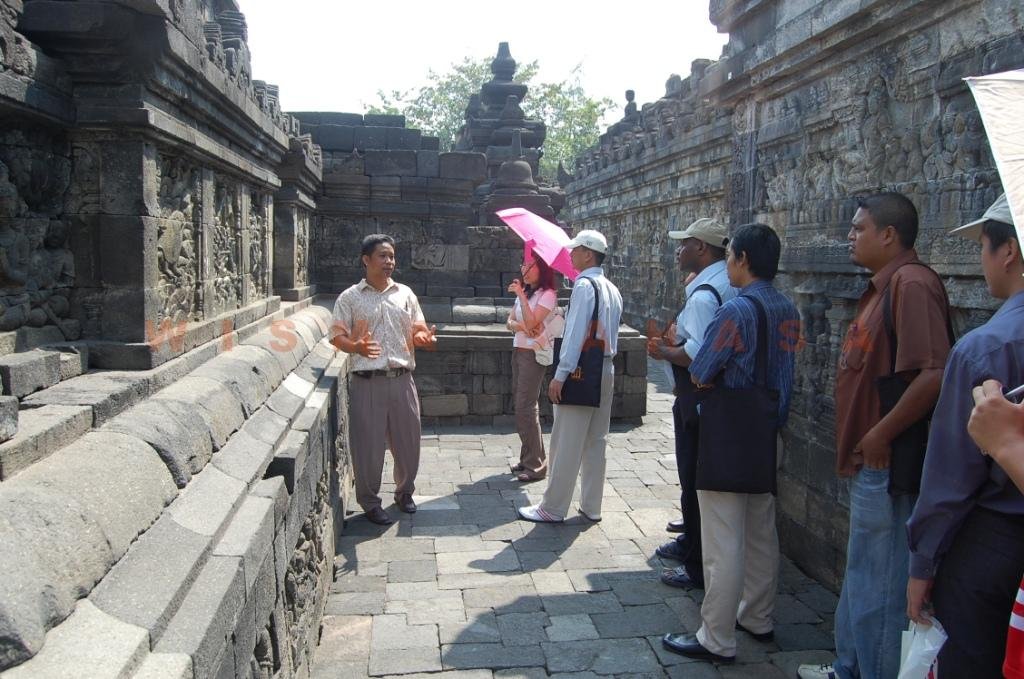 Wisma Bahasa provides field trip – for class in Yogyakarta – as one of the way to learn Indonesia language as well as the people, culture and history. There are two kinds of field trips: general field trip and specialization. General field trip destination such as Borobudur temple, Prambanan temple, Sultan Palace, etc. Specialization field trip provide base on student request to fulfill their knowledge needs, for example student who needs to see how medical service manage in Indonesia will taken to local Hospital and PUSKESMAS (Pusat Kesehatan Masyarakat). The cost of all field trip are the same with regular class, except Borobudur and Prambanan temple. Not all destinations can show due to large number destination we have.
Some destinations of specialization (number of session: @ 1 session):
Local NGO
Political party offices
Pusat Study UGM (Gadjah Mada University center of Study)
Government offices
Traditional Market
Expert & lecturer from some reputable University in Yogyakarta
Financial Institution
Medical center, etc.
General/Cultural field trip can be taken by all students who are interested in knowing more about Indonesian culture. Some destinations we have are as following:
2.

CULTURAL PROGRAMS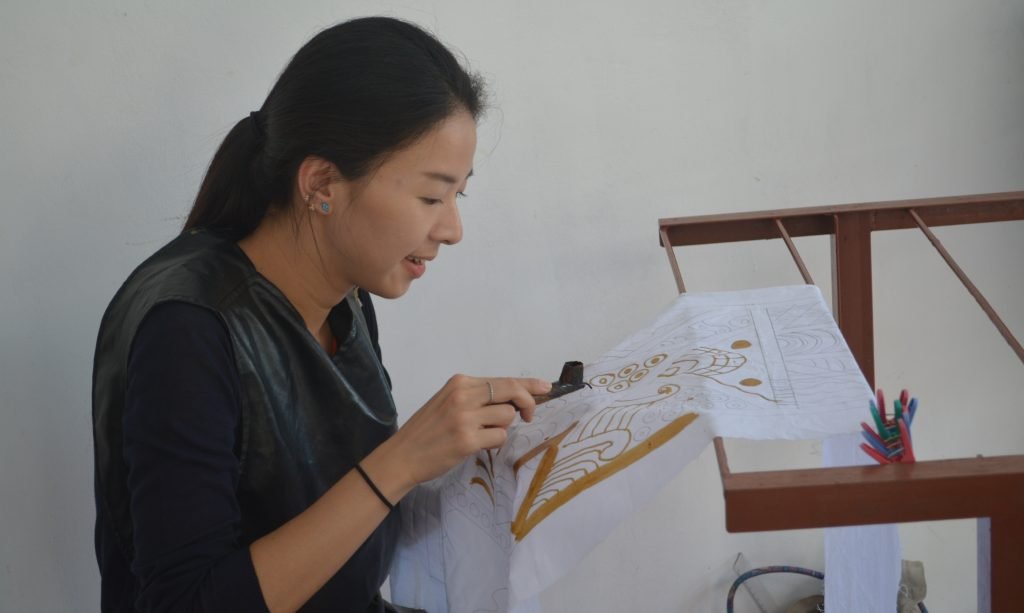 Wisma Bahasa also offers you cultural programs – for class in Yogyakarta – assisted by professional instructors such as batik painting, cooking, and traditional dances.
Batik Classs; Batik painting is the process of making batik. Professional instructor from Taman Sari, the center of batik painting in Yogyakarta, will guide you throughout the process.
Culinary / Cooking Class; Culinary classes help you to learn how to cook traditional and/or popular Indonesian dishes.  Learn to identify Indonesian spices and condiments to concoct the dishes and master the new skills of making some Indonesian menus. Choose from soto, gado-gado, rendang, opor, oseng-oseng, nasi goreng, etc.
Traditional Dances; You can learn the classical and/or contemporary Javanese, Balinese, and Sundanese dances. Professional and committed instructors will assist you to learn the movements and the philosophy behind them.