Archive for Month: February 2017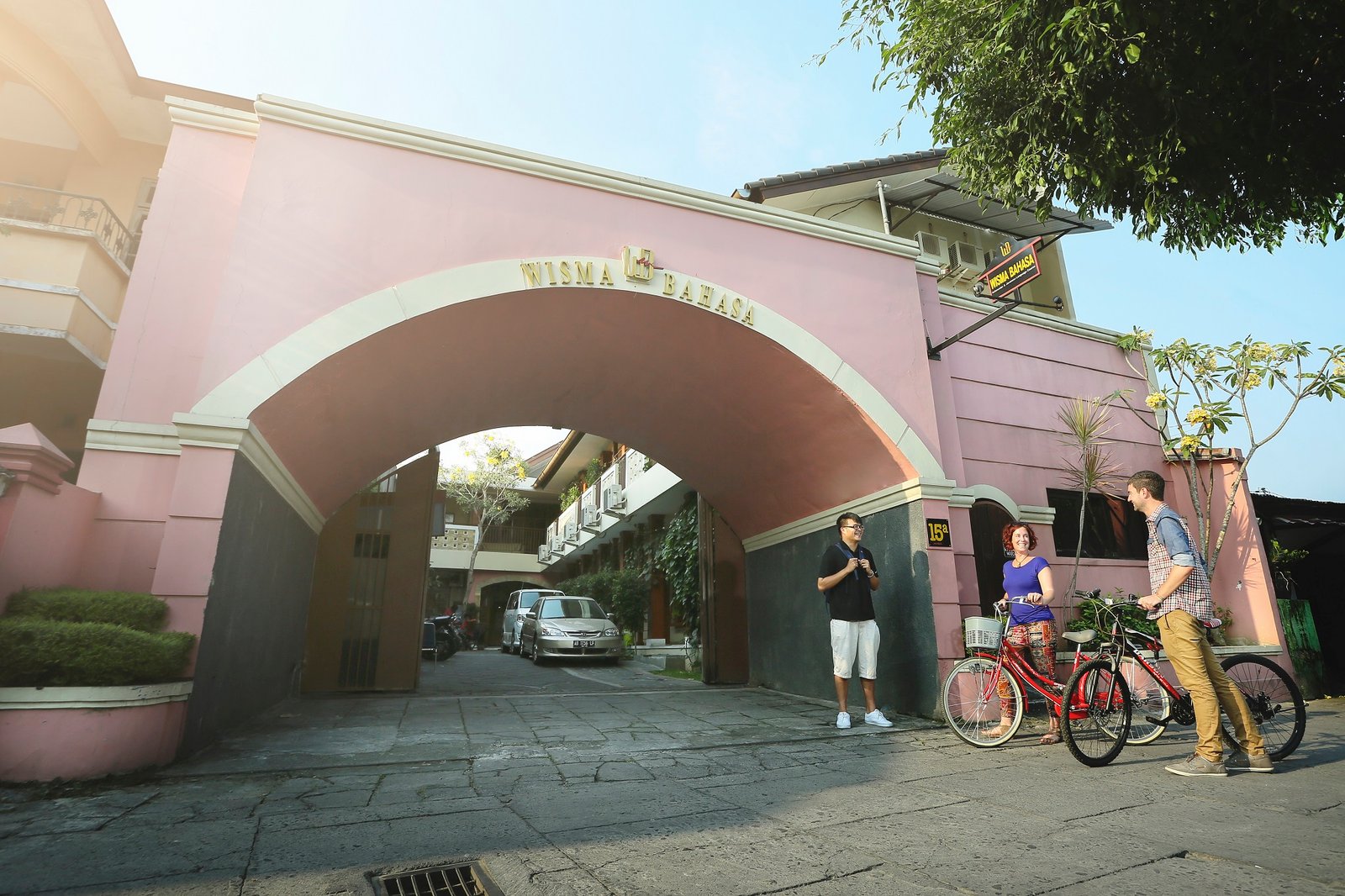 Hello world! Let's Learn bahasa Indonesia at Wisma Bahasa!
Wisma Bahasa, the leading Indonesian language course in Jogjakarta, is bahasa Indonesia or bahasa course. For the last 37 years, we provide high-quality education and training services for those who need to improve their bahasa Indonesia or Indonesian language skills for occupational, migration or study purposes.